Year 1
Year 1 – Spring Term 2017.
Welcome back! I hope you all had a lovely Christmas and a happy new year.
Year 1 have had a fantastic start to the year and have jumped straight back into learning after the Christmas holidays.
This term our topic is 'Into the Wild'. Our learning for this first half term is going to focus on the Polar Regions. We will be looking at a range of polar animals, designing outfits for polar explorers and research some very famous explorers including Robert Falcon Scott. Later in the half term our learning will focus on African where we will compare different parts of the world, create African jewellery and listen to tribal music. This will include a trip to the Yorkshire Wildlife Park next half term where we will be able to visit a range of animals from both the Polar Regions and Africa.
So far the children are really enjoying this topic and the work they are producing is fantastic!
We are also using our topic throughout our English work. The books we will be focusing on this term are 'Lost and Found' and 'Meerkat Mail'. We will be continuing to develop the children's writing and presentation skills as well as introducing them to a range of no fiction writing including diary entries and information pupils. There will still be a large focus on reading this term as we aim to develop the children's reading skills and love of books.
In maths we will be continuing to secure our addition and subtraction skills. We have already started to learning and consolidate our number bonds to 20. In the coming weeks we will also be doing lots of new work with measuring and time.
During RE this term we will be looking at 'Families and Celebrations' and 'Following Jesus'. Towards the end of the term we will be doing lots of work around the Easter story.
This you could do at home:
Read as much as possible with your child.
Help your child with their weekly spellings/ homework
Ensure their PE kits is always in school. PE is on a Thursday.

Any additional work can be done at home for a family point. There are some great treats for 25, 50 and 100 points.
Could you also please send in a water bottle with your child's name clearly written on.
I am looking forward to seeing how well the children progress this term and all the wonder pieces of writing they will produce.
Many thanks,
Miss Brown
Eureka!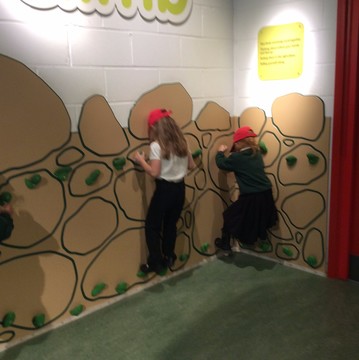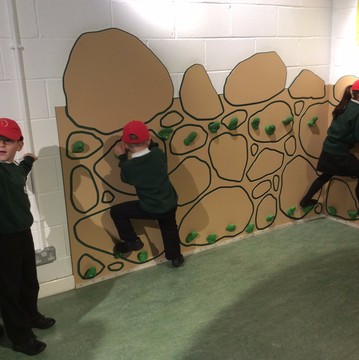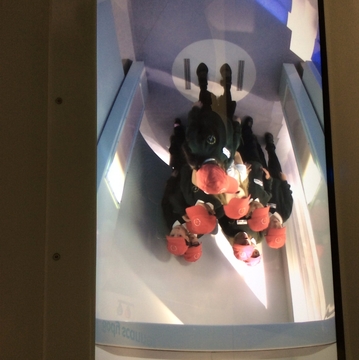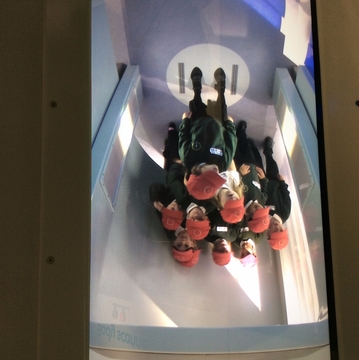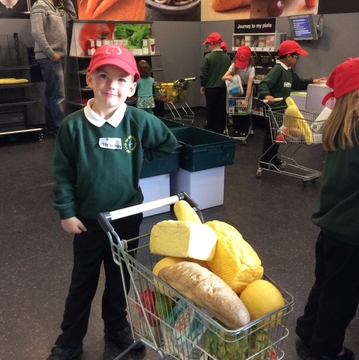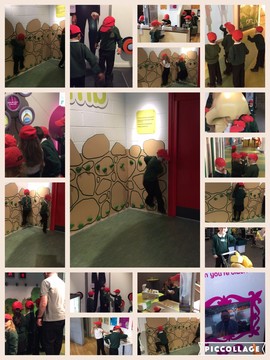 We had lots of fun on our trip to The Yorkshire Wildlife Park!