Reception
Our achievements in Reception class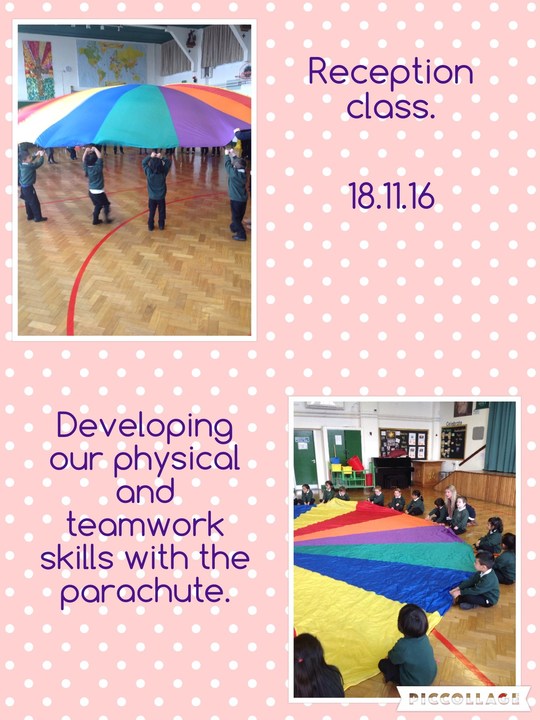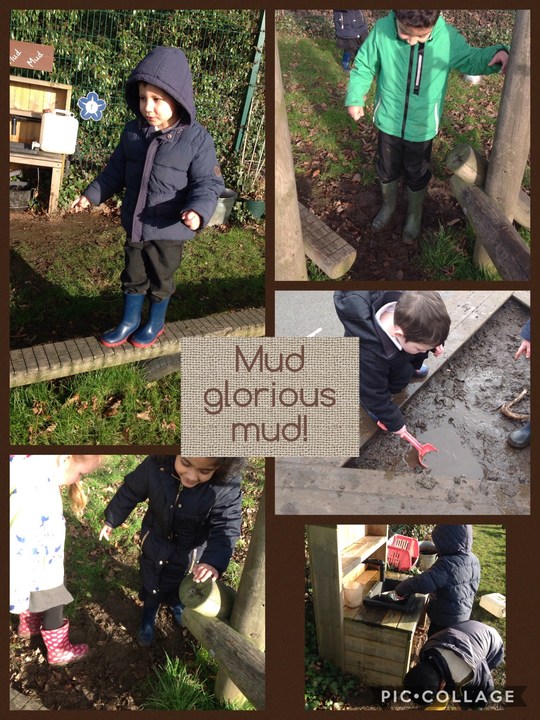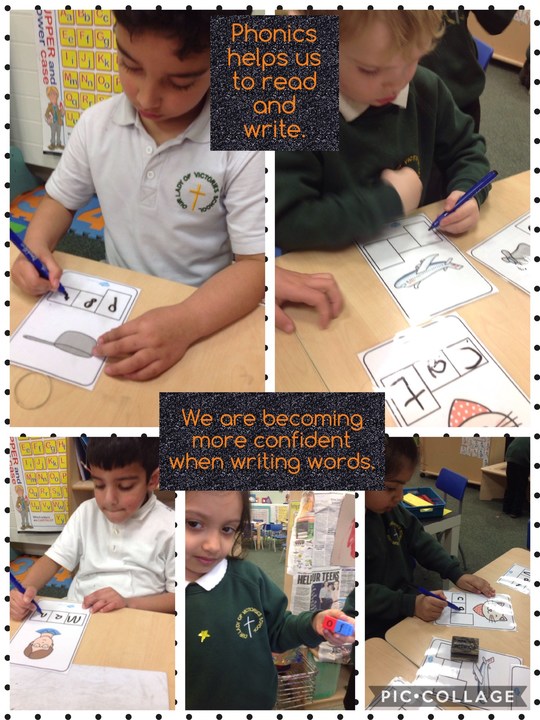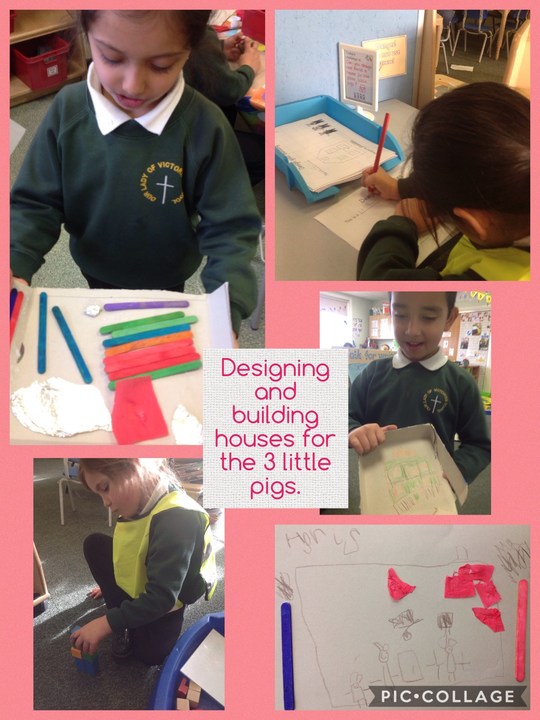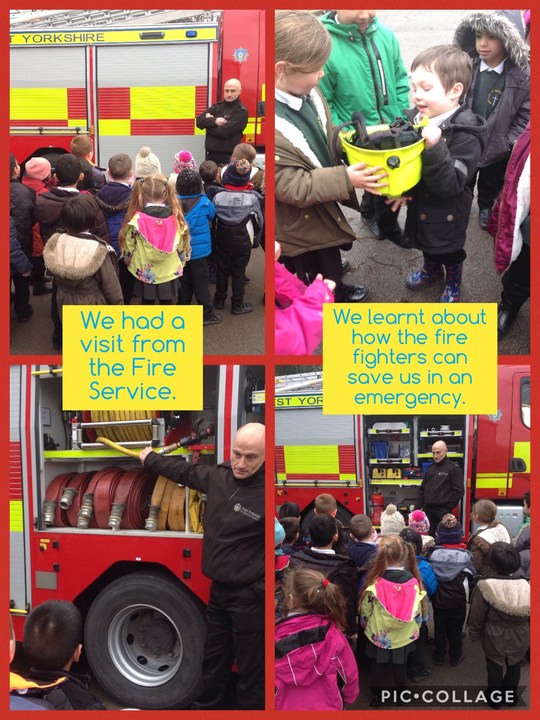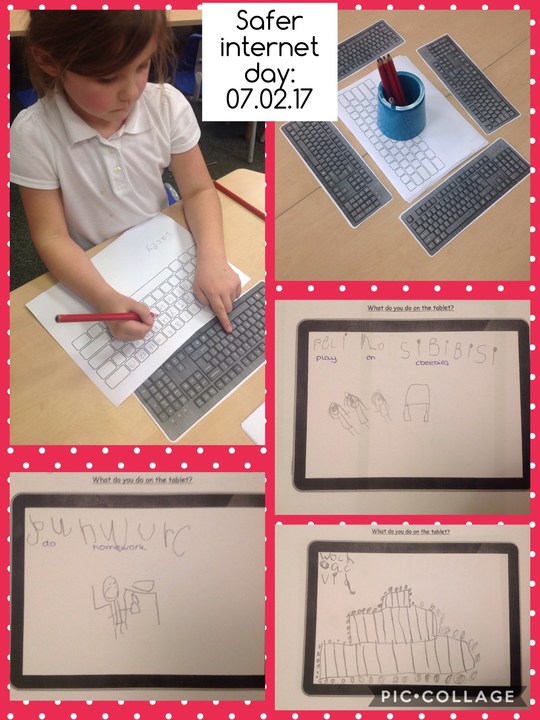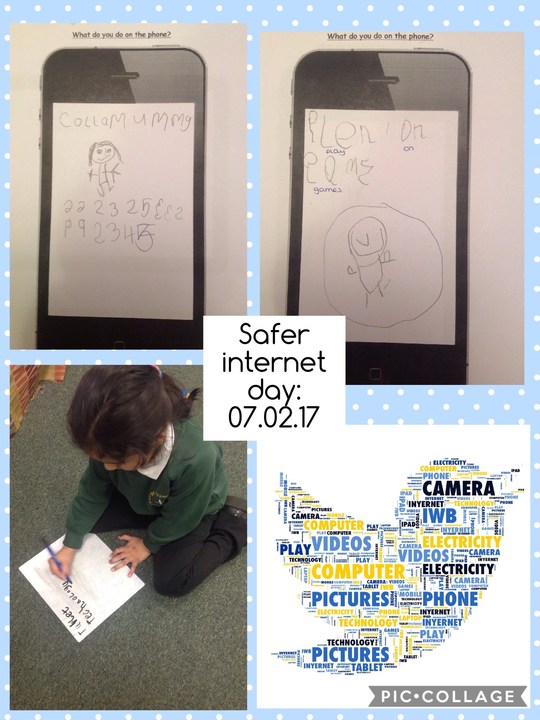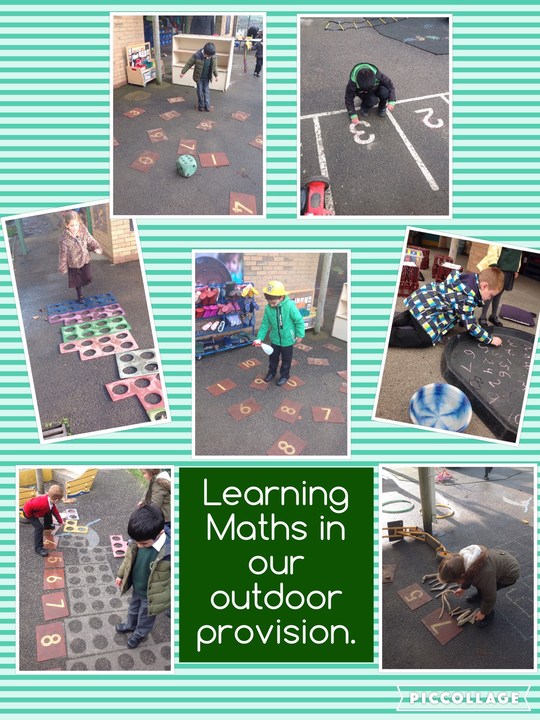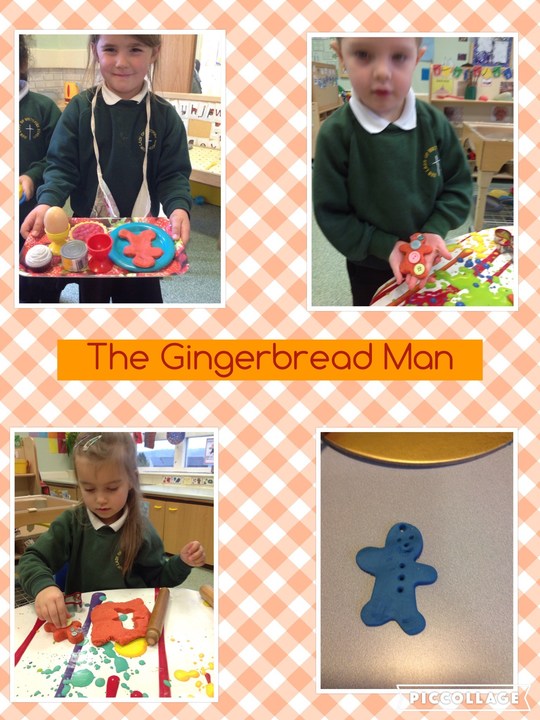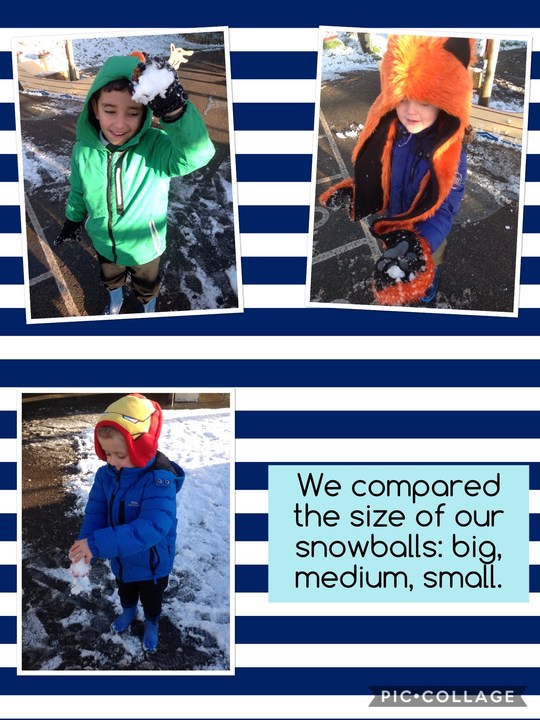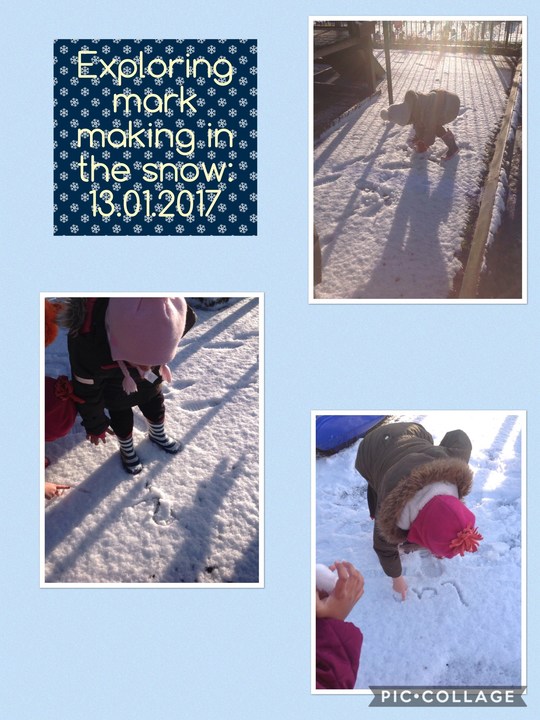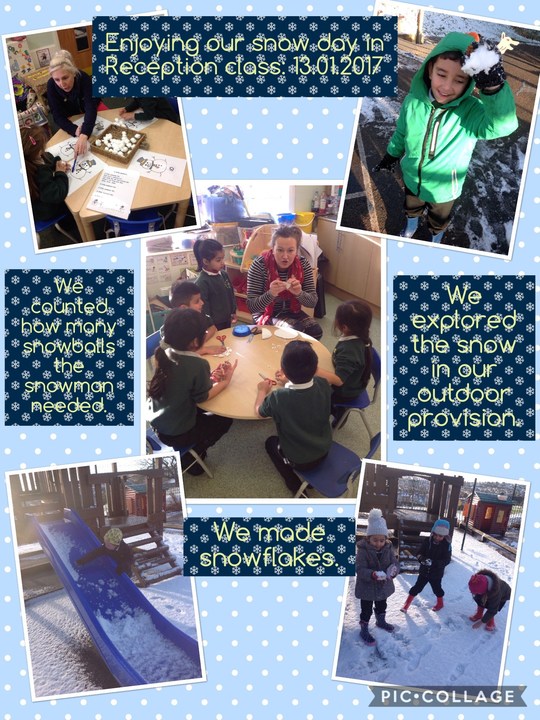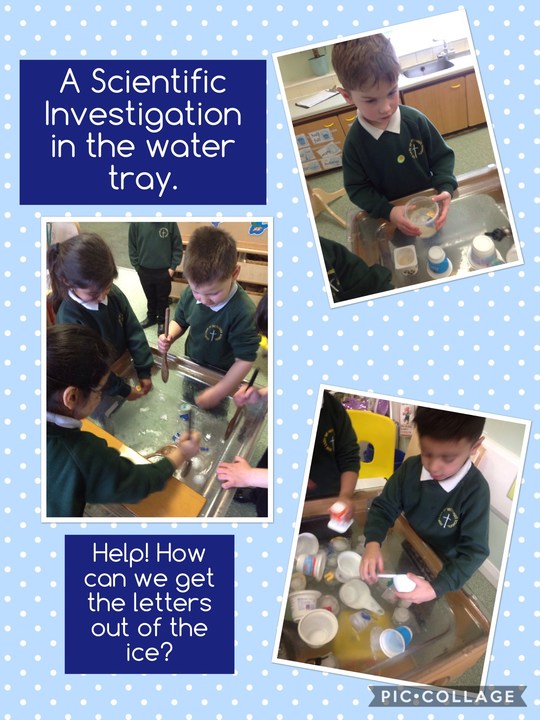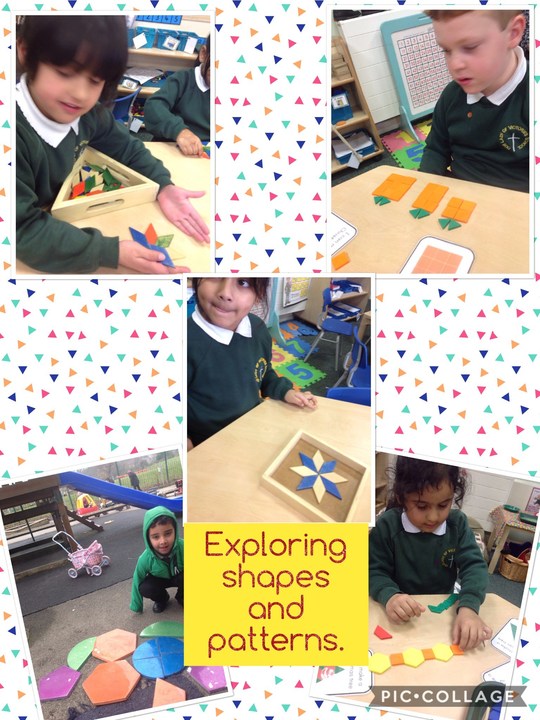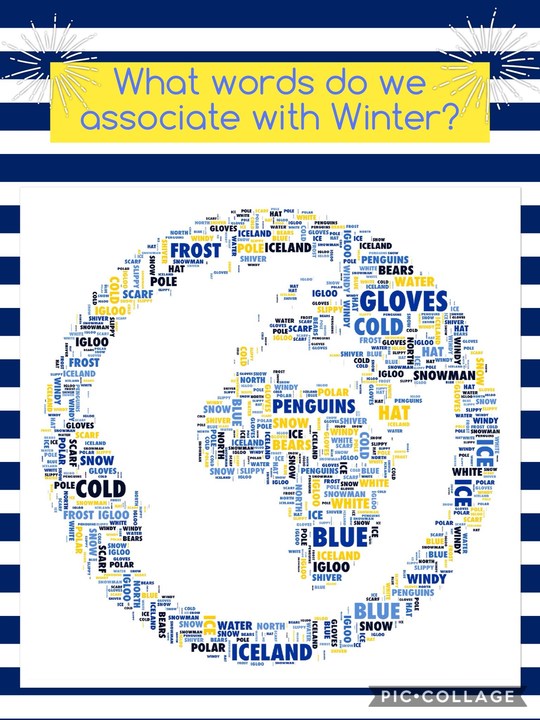 Abracadabra!
Welcome back to a new term in Reception class. We hope you had a lovely Christmas break and are feeling refreshed and ready for what 2017 has to bring. This term we are going to be looking at our new theme 'Abracadabra!' This will be broken down into: 'Once upon a time …' and 'It's a kind of magic'. These are really exciting topics which are based on the children's interests and we hope they have lots of fun learning about them.
Literacy
In Literacy, we are going to be learning about Traditional Tales. We shall be reciting the stories using our 'Talk for Writing' approach and we will then innovate to create our own stories by changing the characters and the setting. The children will be learning how to draw story maps and label the different stages, using their phonic knowledge.
Maths
We are learning to recognise numerals 0-20 and recall 1 more / 1 less than facts using these numbers. We will be then developing this skill to start understanding addition by counting two groups of objects to find the total amount. We will also be learning about capacity and learning the key vocabulary: full, half full, empty and applying this skill in a range of situations e.g. water and sand play. Don't forget to keep learning your 2D shapes by naming and recognising them.
Phonics
Polly the Parrot returns after Christmas. She is ready to teach the children some new letter sounds and help them use their recognition skills in reading and writing situations. Keep learning your letter sound packs in your reading book bags and learning your tricky words in your red book so that we can give you a new set of keywords to learn!
Religious Education
Our new topic is called 'Getting to Know Jesus'. During this topic, we will be looking at key stories from the Bible including: 'The Cure of Man at Pool' and 'The Wedding at Cana'.
Topics
In Reception, we follow the children's interests when learning about topic. If your child has a particular interest, please feel free to let us know so that we can share this with their friends and develop their understanding further. We will also be learning about the season, Winter.
As you can see, there are a lot of things taking place in Reception class this half term but we will make sure it is enjoyable for your child! Please support us by learning at home and remember to log onto Early Essence to see what they have been learning about at school and share their home experiences with us.
As your child is now settled into full time education, we remind you for a prompt arrival to school. The doors open at 8.45am and close at 8.55am. We are kindly asking that you now leave your child at the door where Mr Humphrey stands in a morning to help develop their independence in walking into school on their own. An adult will always be present on our door, overseeing the corridor at all times. If you have any messages to pass on, please feel free to tell the adult on the door.
Let's have a fabulous term in Reception class. Keep up to date with our learning using the school website and Twitter (@olvschool) which will be updated regularly.
Many thanks
Miss Peers